We support customers globally.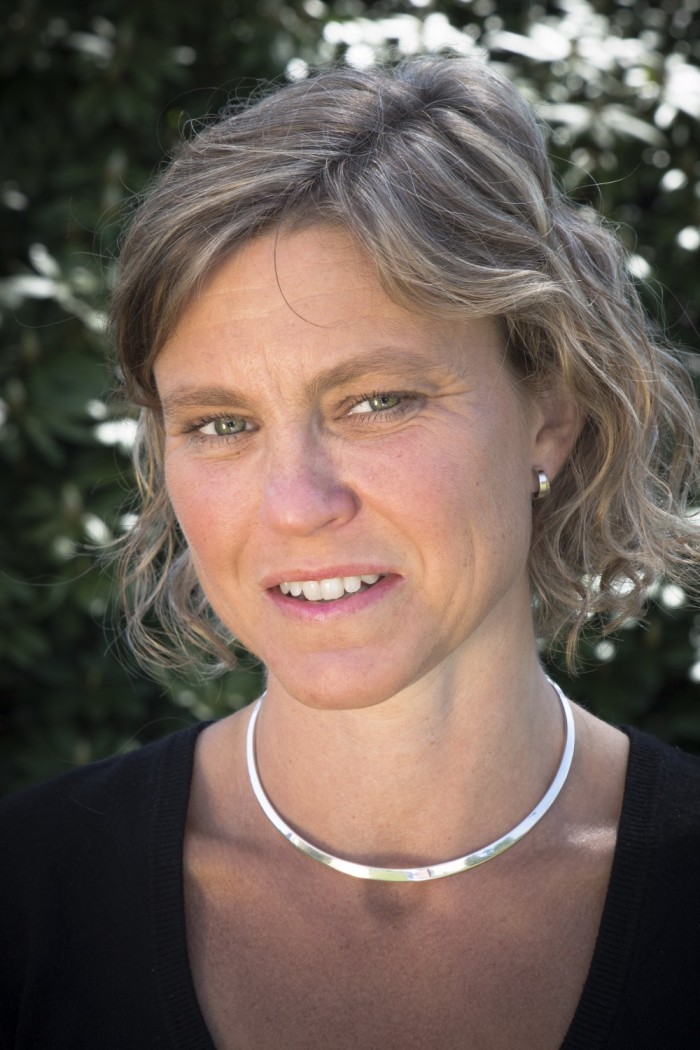 Contact information
Margareta Elding-Pontén
PhD Chemistry, Science & Patent Information Professional
Phone
+46 (0)706 76 00 03
Email
Margareta (at) akiri.se
Address
Högabergsvägen 4, SE-436 40 Askim, Sweden
Akiri is located in the Gothenburg area of Sweden.
About Margareta Elding-Pontén
Margareta Elding-Pontén holds a Master of Science in Chemistry from Lund University and a PhD in inorganic/structural chemistry from Lund University of Technology. She previously held positions at AstraZeneca for fifteen years. Most of the time she worked with scientific information, doing advanced database searches and analyses of literature and patent information to support both scientists and patent attorneys. She was also the team manager for the global Patent Information Analyst Team.
Margareta is an experienced science and patent information professional. Her expertise is from life-science within the chemistry, pharmaceutical and patent areas, but she also covers other science and technical fields in her work. She has got additional extensive knowledge of chemical structure searches, due diligence searches and freedom to operate searches and is an acknowledged expert in chemical and Markush (generically claimed compounds) structure searching.